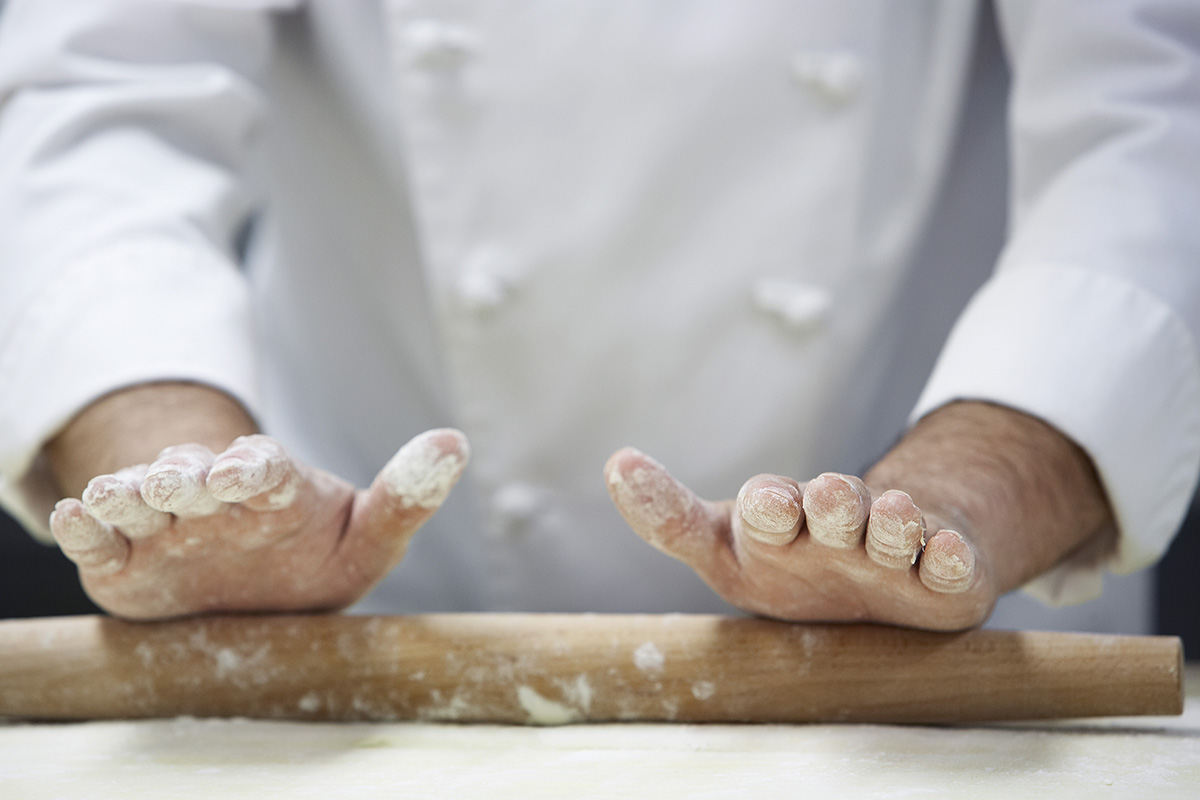 Don't get us wrong. We do not serve petals on our menu.
Fiore Restaurant is more than any other diner. We tweak Italy's finest recipes and make it our own. We provide a warm ambiance to match our food and service. We guarantee a fulfilling meal – carefully made yet never late.
Ask for pasta, sausages, pizza, desserts, seafood and wine. We have the best to offer; probably the closest taste there is to authentic Italian delicacies.
We started with open table years ago and had bloomed into a full-grown restaurant in the metro. Fiore, also an Italian word for flower, is proud to reach its acme.
To give back to the community and to our patrons who have expressed their love for us, and to pay it forward to people who are looking for a professional career in the kitchen, we decided to hold our own culinary classes.
Our syllabus includes discourse on the fundamentals of Italian pasta, appetizers, bread, wines, seafood and meat; taught by highly-skilled professionals throughout the week.
Fiore Restaurant also offers advanced courses on the Italian cuisine, which also focuses on the cheeses, rice, soups, sauces and yes, coffee.
Attendees also get complimentary olive oil upon finishing the course.