Become a Chef: What Dishes to Cook and Recipes to Try
Do you love to cook? Do you want to become a chef? If so, then this blog post is for you! In this post, we will discuss some popular dishes that chefs cook and some recipes that you can try at home. We will also give you some tips on how to become a chef and what skills you need to succeed in the culinary industry. So, whether you are just starting your cooking journey or are looking for new recipes to try, read on!
How Much Does a Chef Earn?
The regular chef's salary in Australia is $53,459 per year or $25.87 per hour. Chefs at the top end of the pay scale can earn up to $80,000 per year while those at the entry-level can expect to earn around $40,000 per year. (Source: Payscale).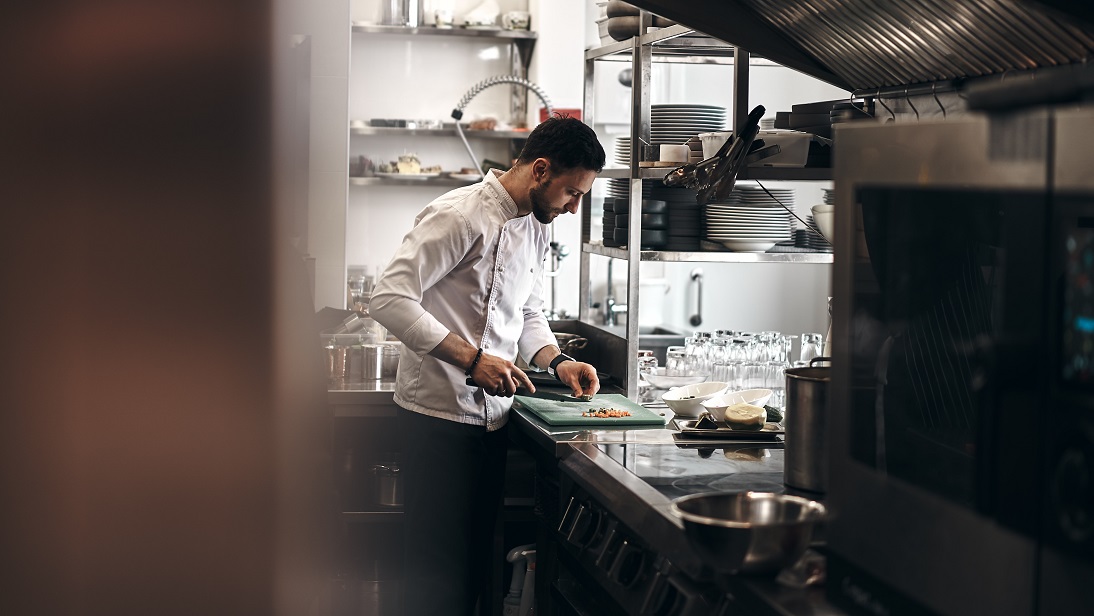 What Training and Qualifications are needed?
To become a chef, you will need to complete a Certificate III in Commercial Cookery. This course will give you the skills and knowledge you need to work effectively as a chef in a commercial kitchen. You can study this course at TAFE or any registered training organization (RTO).
Once you have completed your Certificate III, you can then progress to a Diploma or even a Degree in Culinary Arts.
What Hours do Chefs Work?
Most chefs work long hours, often starting early in the morning and working late into the night. This is because they need to prepare food for breakfast, lunch, and dinner service. However, many chef jobs only involve cooking for one meal service. For example, pastry chefs usually only work during the day as they need time to prepare their dishes ahead of time. Sous chefs also typically work fewer hours than other types of a chef as they are responsible for supervising other kitchen staff and overseeing food preparation.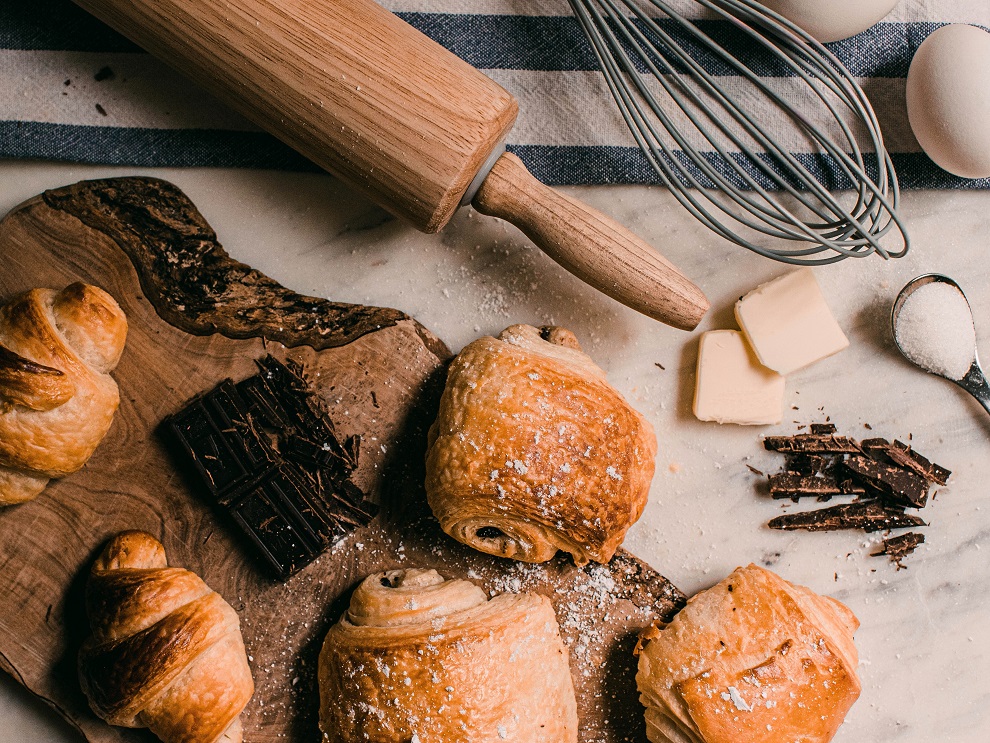 What Types of Food?
There are many different types of food that chefs can cook. Some popular dishes include pasta, pizza, sushi, steak, and chicken. However, the type of food that you cook will depend on the kitchen you work in and the menu that your restaurant offers. For example, if you work in an Italian restaurant, you will likely spend most of your time cooking pasta dishes. If you work in a Japanese restaurant, you will be responsible for making sushi and other Japanese cuisines.
Where do Most Chefs/Cooks work?
Most chefs work in restaurants but there are also many chef jobs available in catering companies, hotels, resorts, and cruise ships. In Australia, there are over 4000 Indian restaurants and 4000 Chinese restaurants (Source: IBISWorld). This means that there is a high demand for chefs who can cook these cuisines.
If you're thinking about becoming a chef, there are many things to consider. What kind of chef do you want to be? What style of cuisine do you want to specialize in? How much experience do you have? And most importantly, what are your career goals?
Becoming a chef is a great way to start your career in the culinary arts. It is important to have the right skills and qualifications to succeed in this industry. We hope this blog post has given you some insight into what it takes to become a chef and what dishes you can cook! If you are interested in learning more about becoming a chef or trying out new recipes, be sure to check out our website or contact us today. Bon Appetit!